Join the learning community today
Join Sue as she synthesises the science to help you be the best you can be!
You only have to spend five minutes in a room with Sue Langley to feel her energy, enthusiasm and zest for life. Sue has dedicated her life to understanding the science behind what it takes to live the best life – all made available on Learn with Sue.
With a raft of qualifications to her name, hundreds of TV appearances and some speaking engagements on the world stage, Sue is highly sought after for her ability to synthesise the science to help others be the best they can be.
In the past, to spend time learning with Sue you needed to buy tickets to global wellbeing events, be a large corporate client or enrol in a course – now you can have online anytime, anywhere access to Sue's tools, tips and resources so you and those around you can be the best they can be.
What Learn with Sue is not
Ideal for anyone wanting the best out of life
whether helping yourself or others, learn with sue
has something for everyone 
seeking clarity, confidence, inner strength, energy, greater levels of happiness, improved job satisfaction, better relationships and a zest for life.
who want to be the best mum or dad they can be and want to help their children grow to be resilient, happy and emotionally intelligent.
who are required to be resilient, inspiring and emotionally intelligent to build high performing teams.
Learning and Development Managers
who recognise the role that emotional intelligence and positive leadership can play in an organisation.
who would like access to the latest coaching tools in positive psychology, emotional intelligence and neuroscience to help their clients achieve their desired outcomes.
who want to use the latest research in positive psychology, neuroscience and emotional intelligence to help their students be the best they can be.
who wish to take a client centric approach to wellbeing considering the role of the mind in helping promote wellness.
There has never been a better time to learn tools, tips and techniques to enhance your life (backed by science)!
Join Learn with Sue today.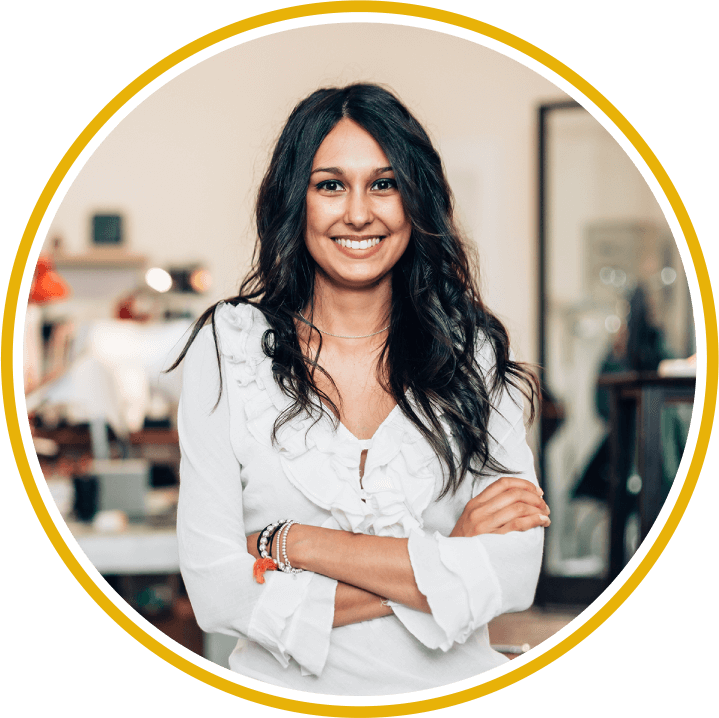 I can easily say, Sue is one of the best trainers I have ever seen; she is a subject matter expert, dedicated, inspiring, engaging and humorous.
Sue is delighted to bring you the latest tools, tips, techniques, news and research (backed by science) to help you enhance your life and be the best you can be!