Here are a few frequently asked questions from our community
Frequently asked questions
We have compiled a list of some of the frequently asked questions from our online community. Please contact us if you are unable to find what you're looking for here.
All "In Conversation" events are held online.
Members can attend a LIVE "Learn with Sue" session online.
There has never been a better time to learn tools, tips and techniques to enhance your life (backed by science)!
Join Learn with Sue today.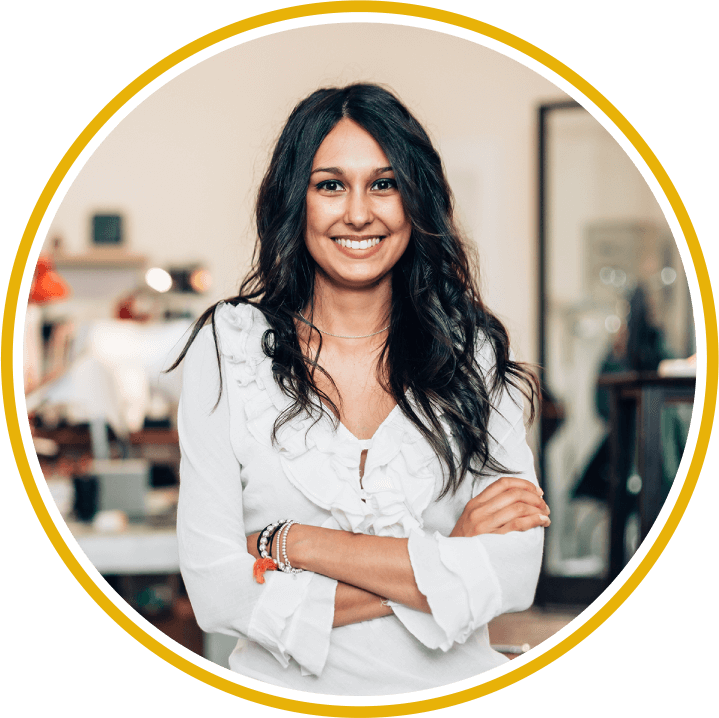 I can easily say, Sue is one of the best trainers I have ever seen; she is a subject matter expert, dedicated, inspiring, engaging and humorous.
Sue is delighted to bring you the latest tools, tips, techniques, news and research (backed by science) to help you enhance your life and be the best you can be!